Protect and Promote
Our Ecotourism Commitment in Lapland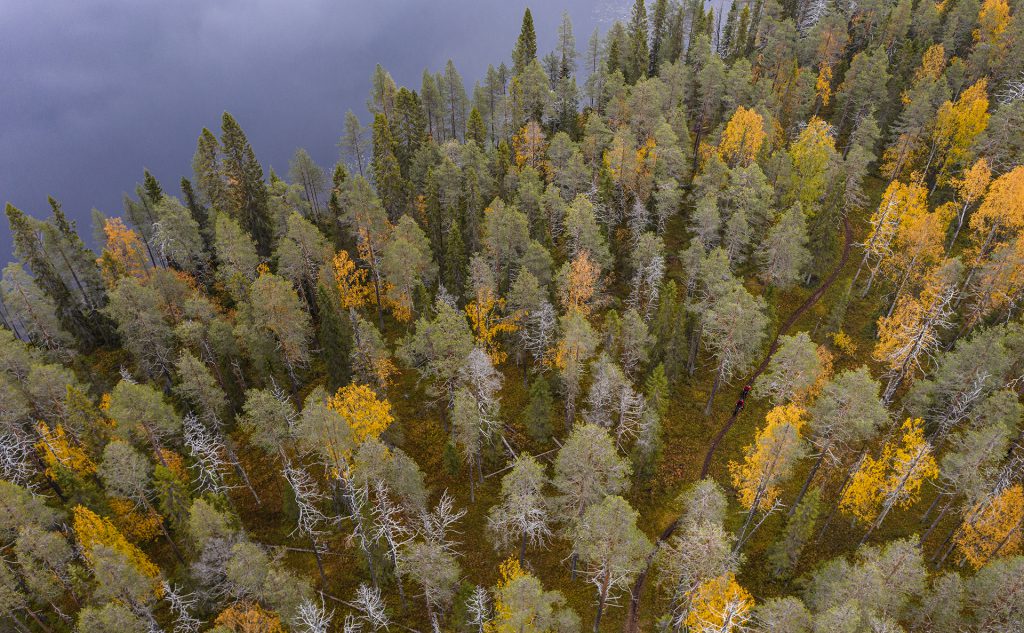 Lapland is a paradise for experiencing adventures in the heart of nature, and it is also the guardian of a magnificent ancestral culture. To protect it today and actively contribute to its future well-being, we are committed to realizing the 17 goals defined by the United Nations. Our daily lifestyle in Lapland, as well as the way we design our trips and choose our partners, align with these objectives.
That's why we have also joined forces with our regional and national partners to preserve this natural and cultural heritage. We are committed to the Biosphere Responsible Tourism label and Sustainable Travel Finland. This is a commitment we proudly uphold and share with our clients during our stays and activities.
Land and Forest Protection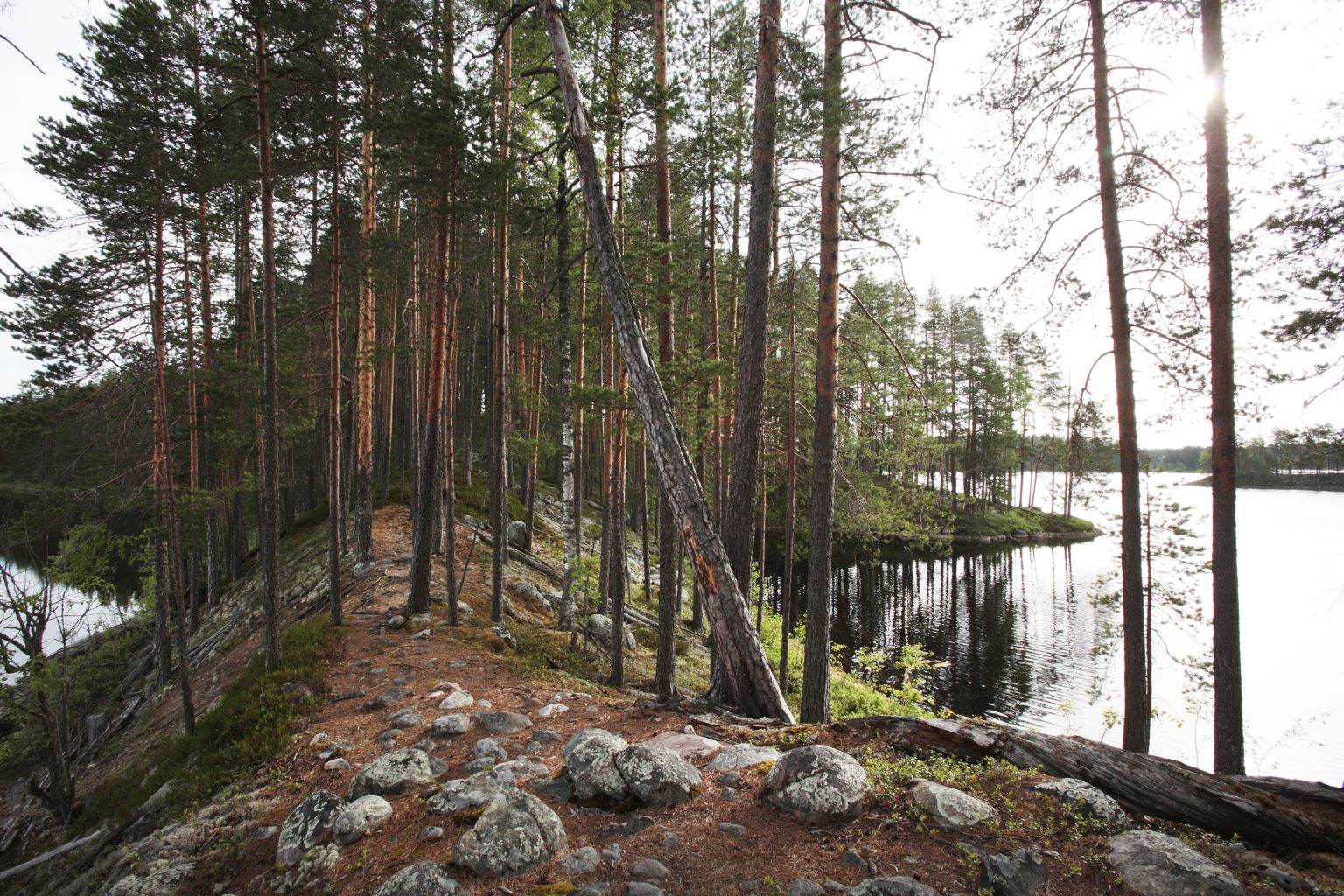 Exploring the wilderness and observing wildlife and flora in their natural state is a privilege. During our stays, we traverse forests, frozen lakes, descend rivers, and climb peaks far from the beaten path. It's an asset but also a responsibility.
We respect our goals and have entered into collaboration with Metshallitus, a national service for the protection of natural areas and cultural heritage in Finland. We commit to staying on defined trails in parks, following markings on frozen lakes, and using shelters and sanitary facilities provided by Metshallitus services.
We limit ourselves to small groups to respect the habitat of wild animals and wildlife and minimize our impact. Each experience is 100% authentic, and the only trace left of our presence is that of our memories.
Culture and Heritage Protection and Promotion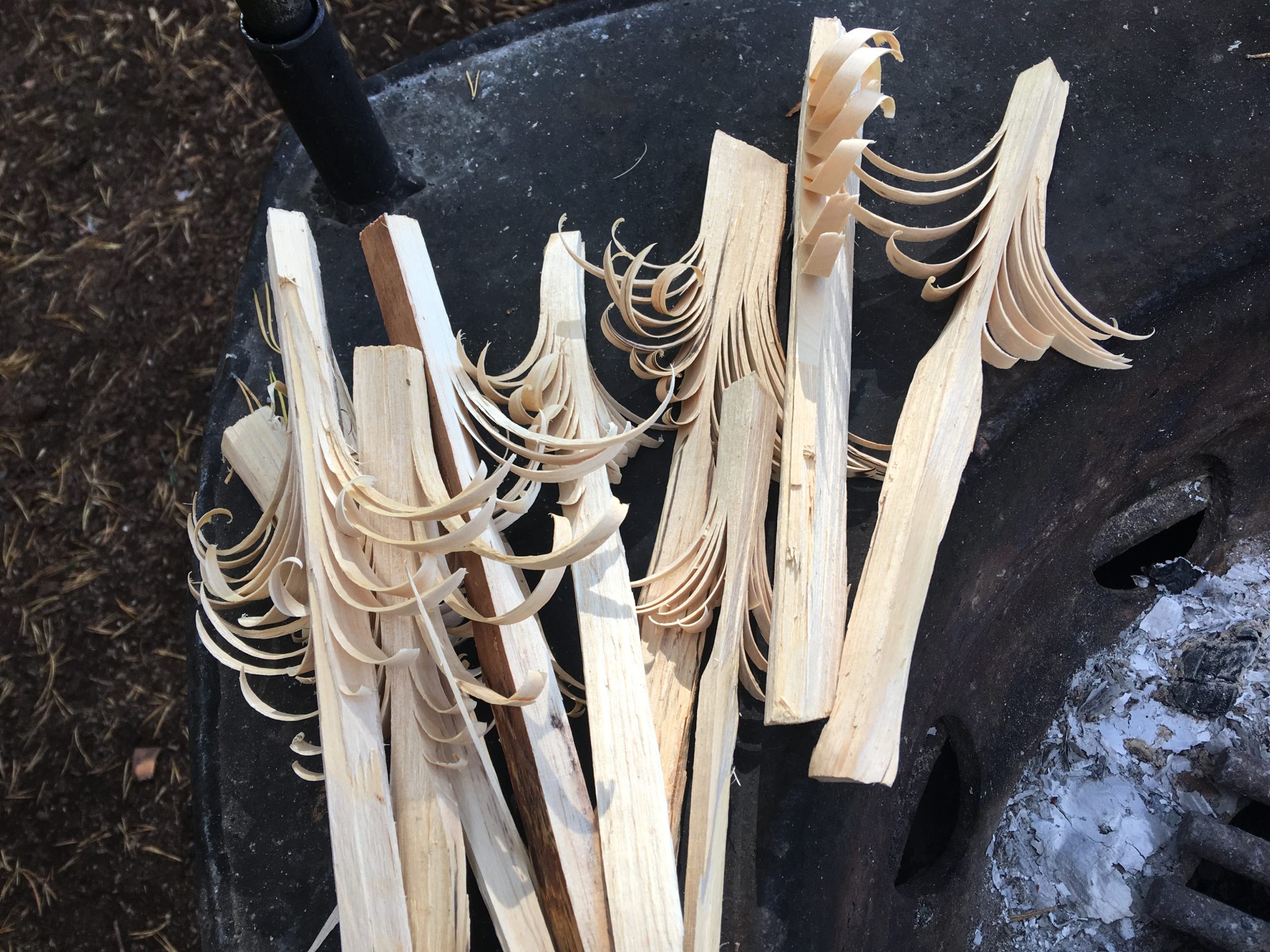 We believe it is vital to know the roots of countries and to promote local culture both within the territory and internationally. The local population and their way of life are a significant part of this. That's why our trips reflect local culture and are made exclusively with local providers.
According to our philosophy, each stay includes local cuisine, accommodations with locals, often of Saami origin. We are proud to be part of the local ecosystem and promote art, craftsmanship, and authentic products made in Lapland. You will always find authenticity and make unique encounters at the heart of our Scandlap Explorer trips. Books, as well as our personal advice, will also be at your disposal.
Our Living Environment & Our Clients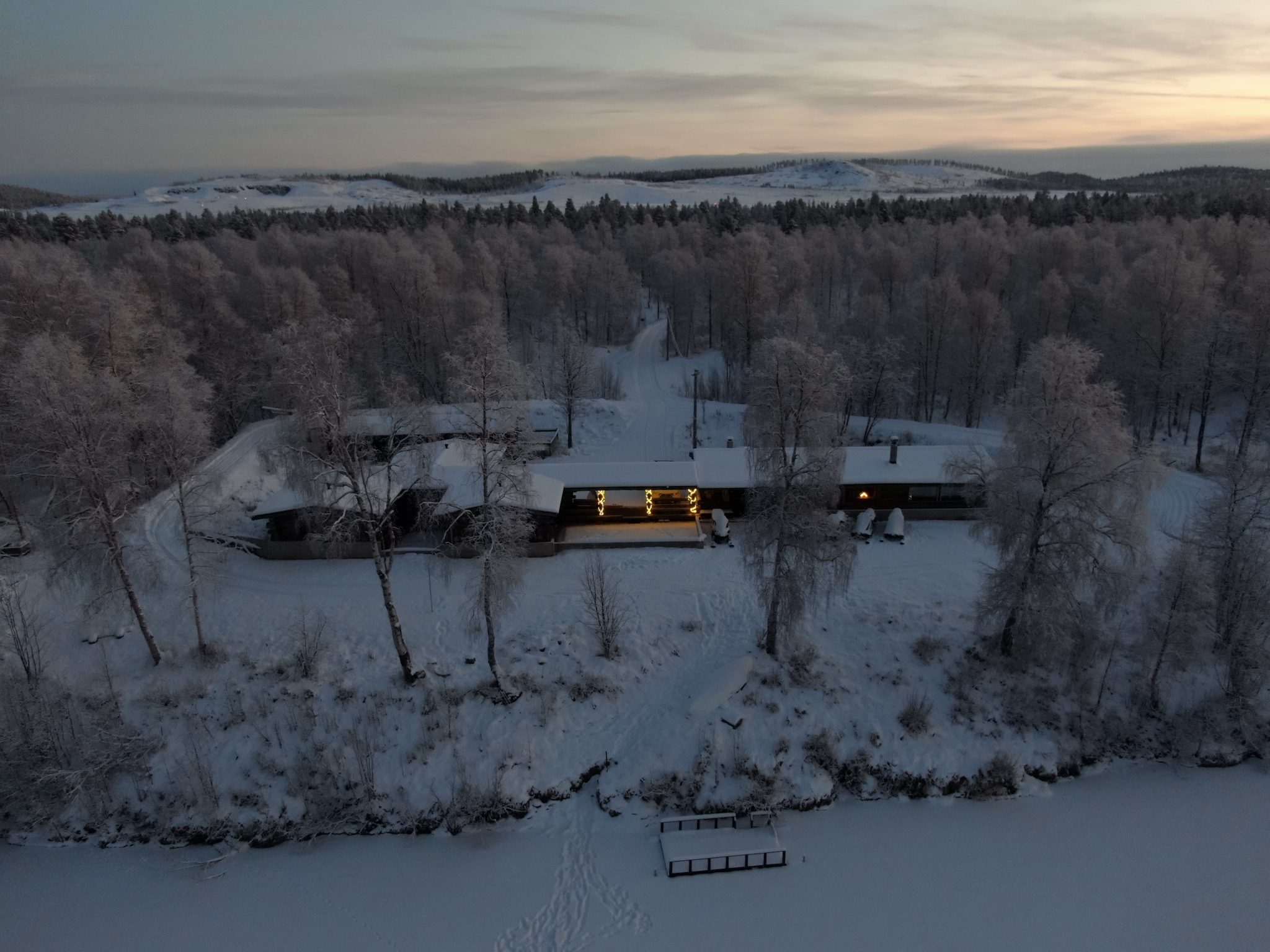 We live in a typical Lapland chalet, fully immersed in nature. This accommodation is close to our hearts as it is part of the local heritage and was built by the Saamis. We have taken all necessary measures to reduce light pollution and noise, keeping only low-energy-consuming lights and installing motion detectors to limit unnecessary lighting.
We want this place to remain ideal for living in harmony with the animals that regularly visit us and also to offer you an ideal place to observe the Northern Lights. We also do everything necessary to reduce food waste and limit wastage. Our goal is for our chalets to be not only a perfect place for our clients' comfort but also for them to have a positive impact on the ecosystem.
Every person coming here will be part of this story, and we will take responsibility for passing on our knowledge so that each person becomes a guardian of this wonderful and fragile ecosystem that we love so much and want to protect.
Need a question answered or a customized solution?
The easiest way is to discuss it in person
Contact us