Contact Us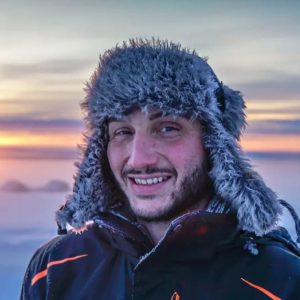 If you need advice or information about a destination or expedition, our team of specialized advisors in polar regions is here to assist you.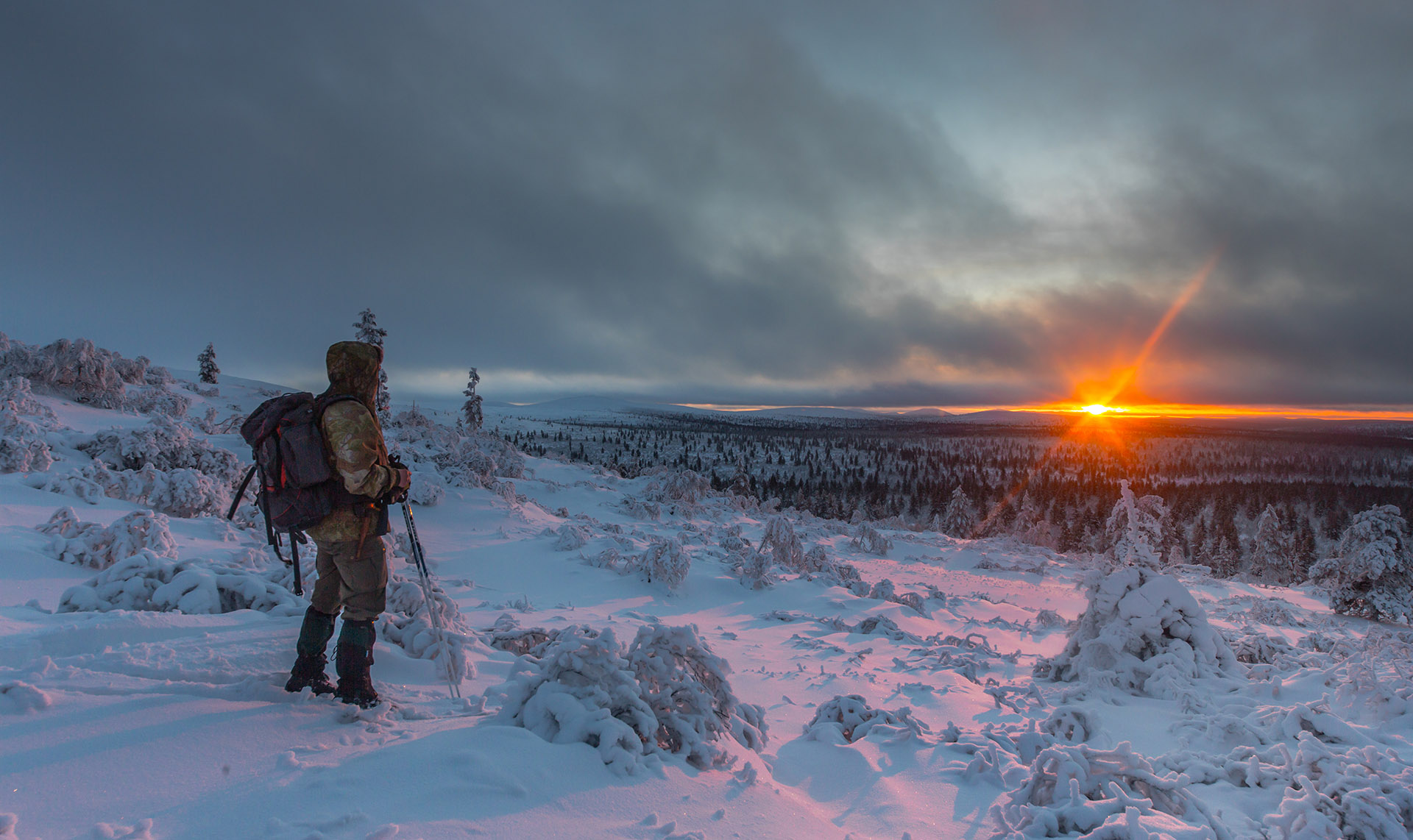 Want to join the team?
We search for motivated people willing to join our team and sharing our values.
In our policy, we want to present our service in the most authentic and premium way with strong sustainable policy for all external public, clients and collaborateurs. Our policies are always respecting the non-discrimination rules and promote women empowerment. In all our policies we recruit equally people of any gender, age, culture, languages.
We propose the hands-on-learning so recruit apprenticeships or people on woofing to support our daily activities with all necessary training to lean the travel management in the arctic conditions We aim to work with local structures to receive the trainees from schools (ie. reindeer schools etc).
Send us your application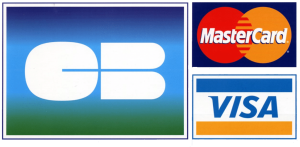 Secure payment
By credit card or bank transfer
24/7 assistance
Available Monday to Friday from 8am to 5pm
Free cancellation
Up to 60 days before departure
Responsible commitment
Respect for biodiversity, CO2 offsetting