Lapland
Vast Open Spaces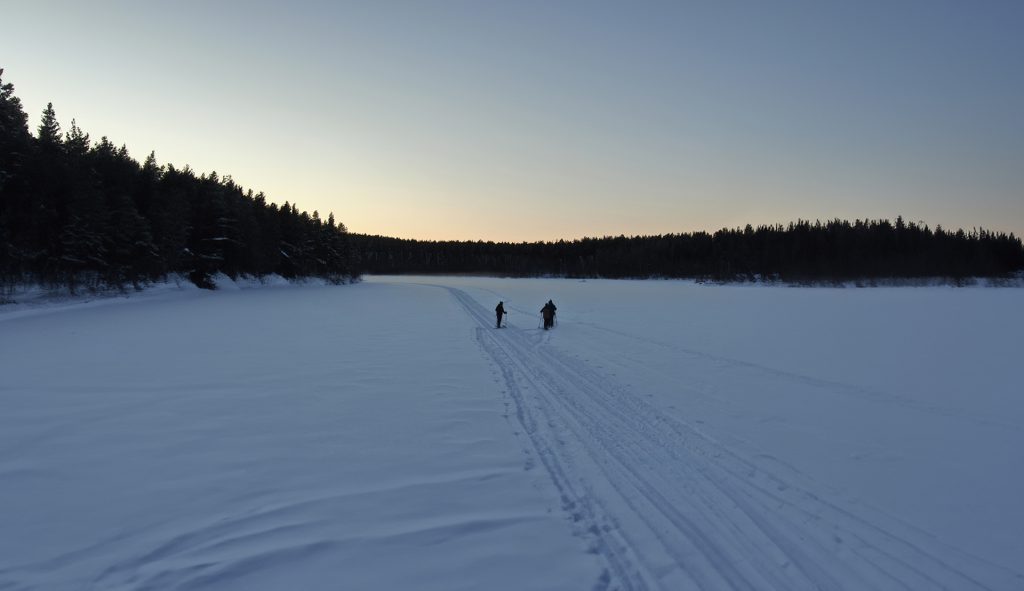 Lapland is one of the wildest regions in Europe.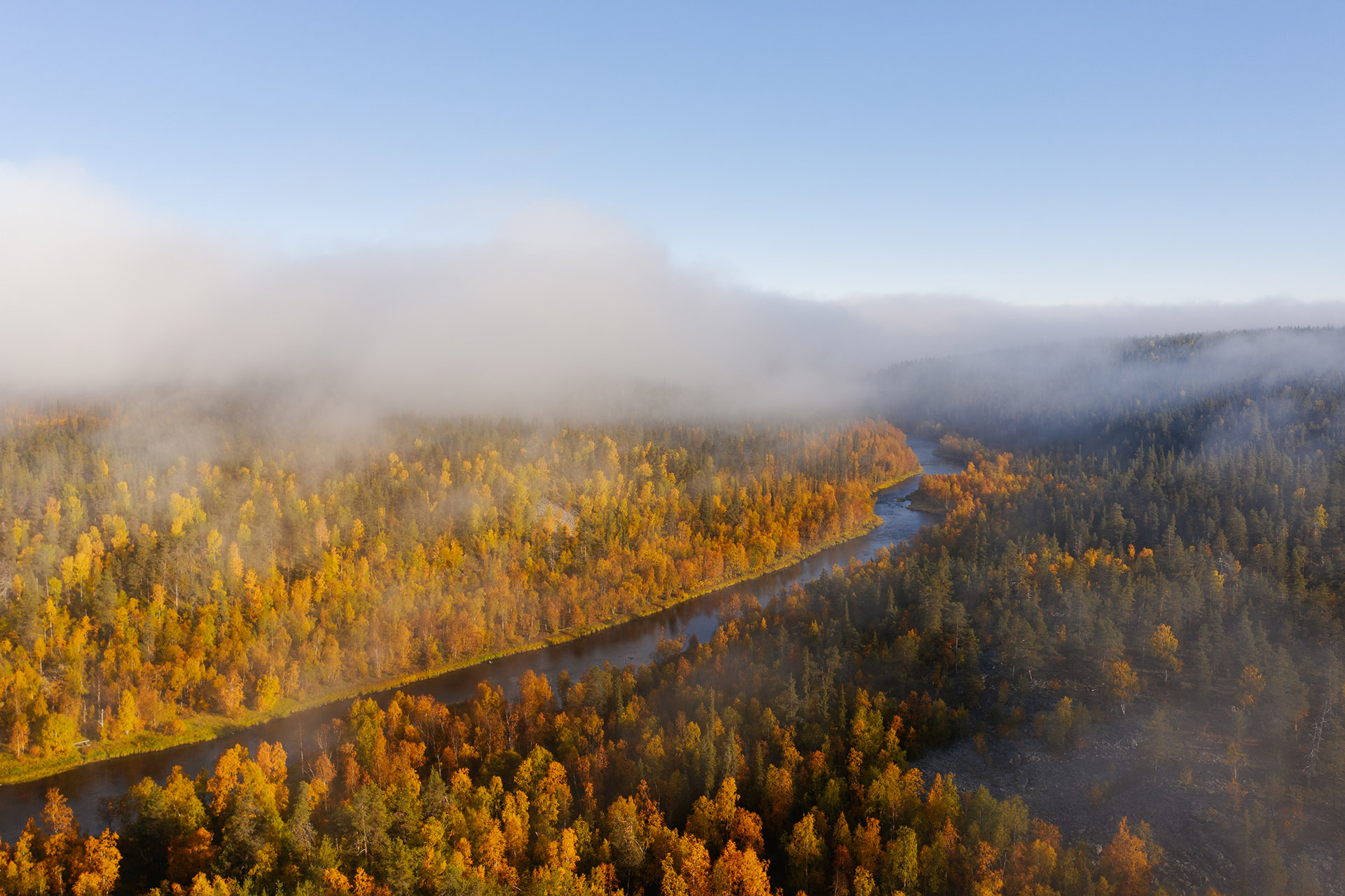 Embark on a journey to explore Lapland.
Temperatures in Lapland can range from -40 °C in winter (inland) to +27 °C in summer. The local vegetation is primarily composed of taiga and tundra. This region is bordered by the North Atlantic and the Arctic Ocean and "interspersed" by the Baltic Sea.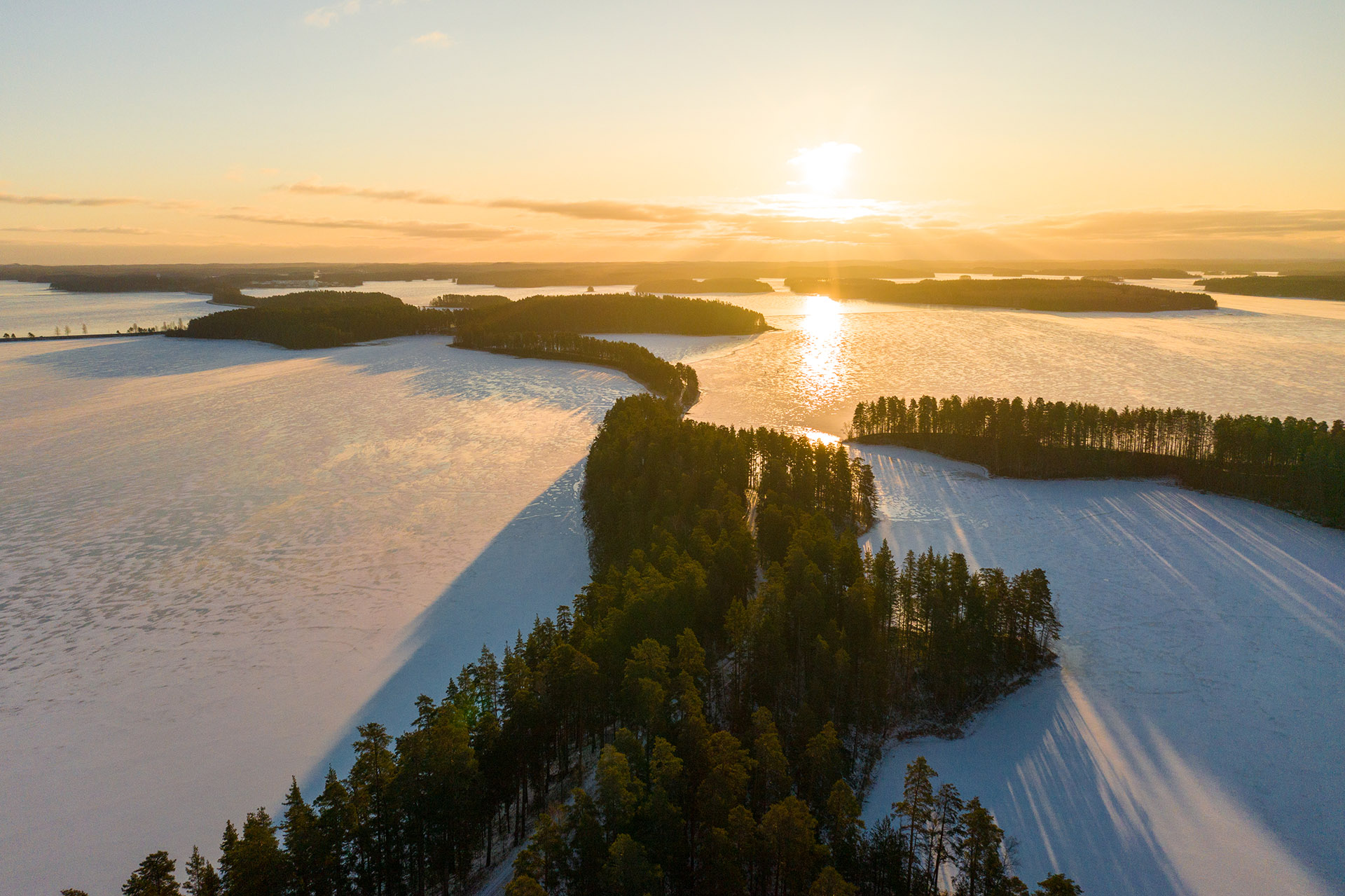 70% of the territory is protected.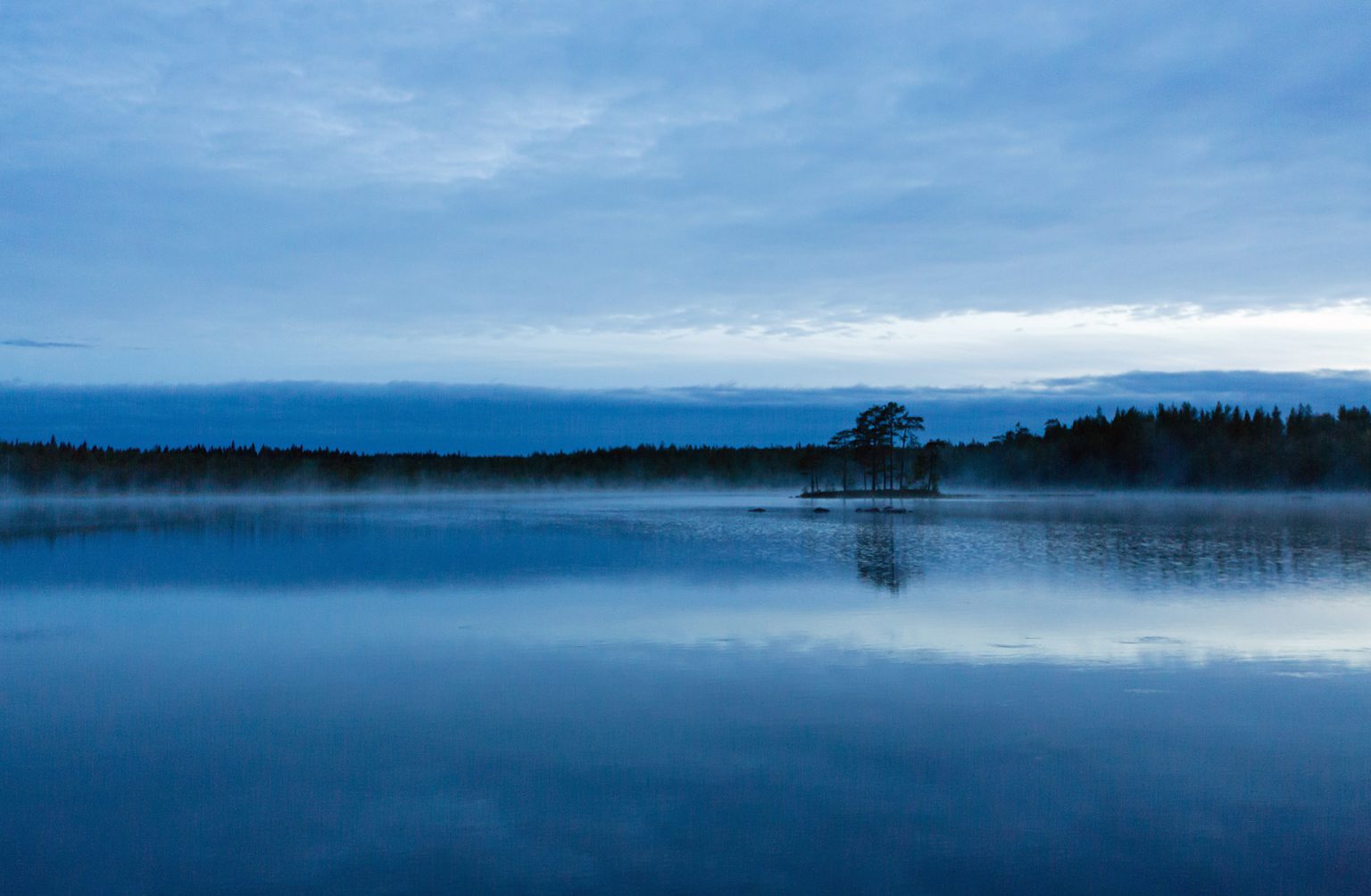 Lake Inari, a jewel of Lapland.
We are located in Ivalo, near the largest lake in Lapland, Lake Inari. With over 3,300 islands, an area of over 3,277 square kilometers, and depths reaching up to 92 meters, it is a treasure of nature that remains untouched and wild.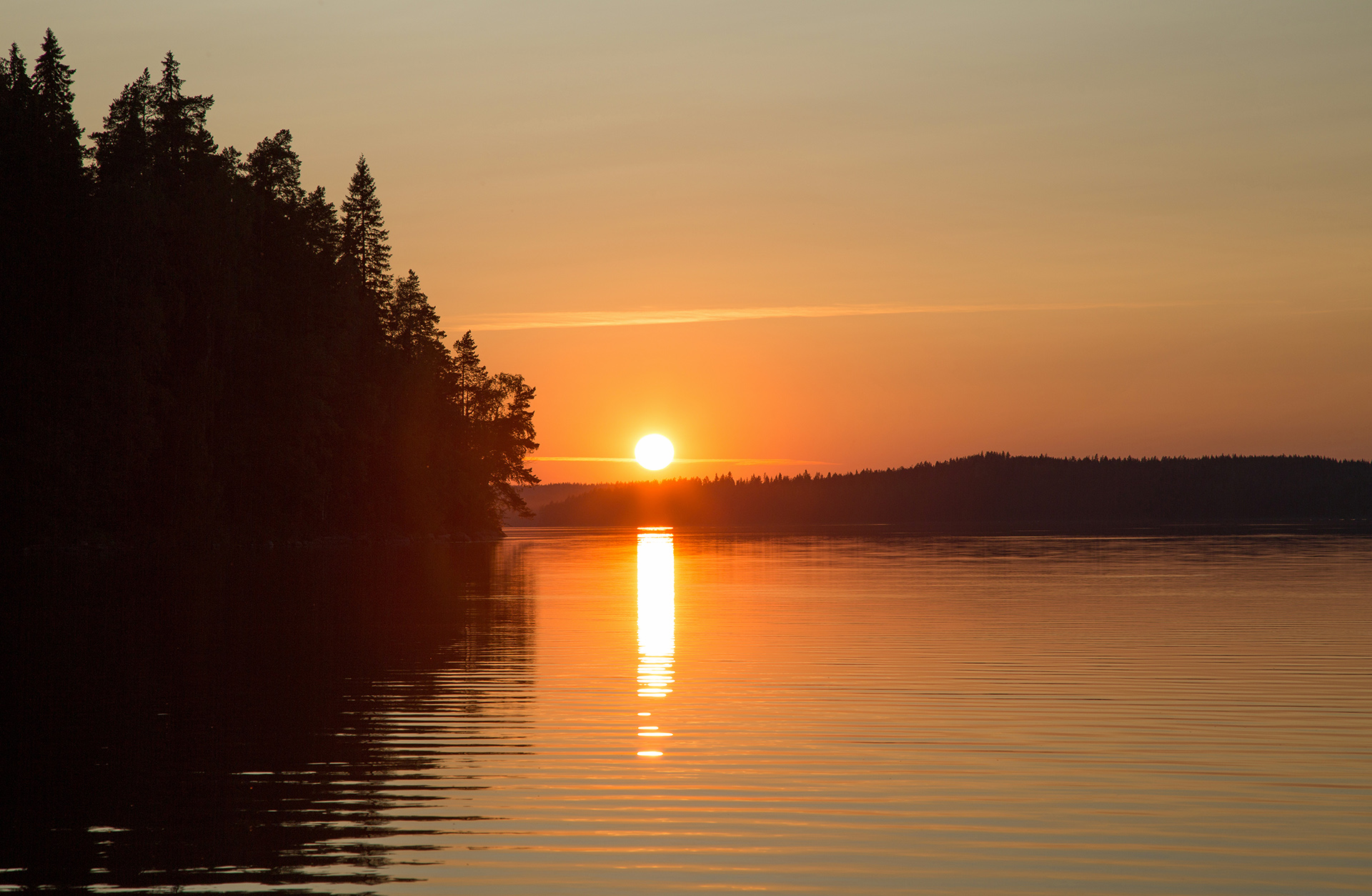 Need a question answered or a customized solution?
The easiest way is to discuss it in person
Contact us